Antique Scottish Sterling Silver & Agate BASKET HILT SWORD Pin/Brooch BOXED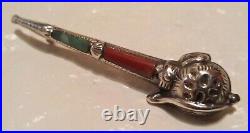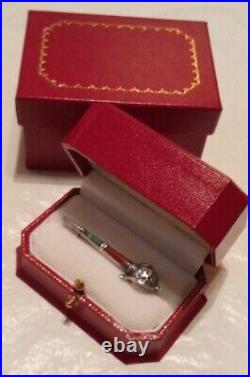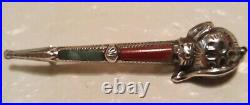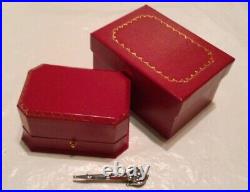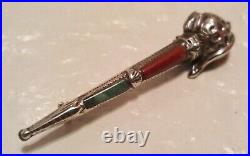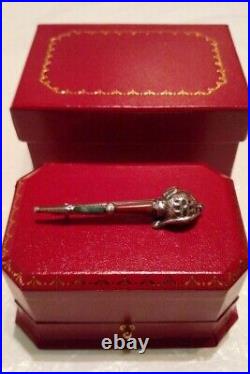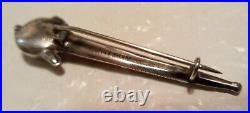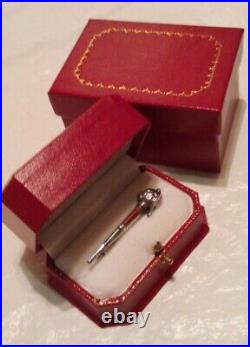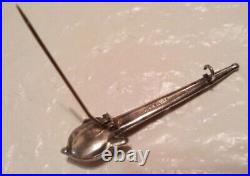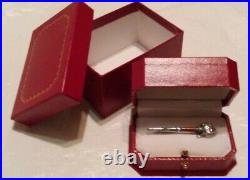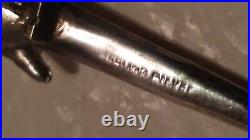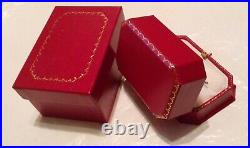 Antique Scottish Sterling Silver & Agate BASKET HILT SWORD Pin/Brooch BOXED. Here for your consideration is this lovely and Collectible Antique Scottish Basket Hilt Sword Shaped. Shaped as a sword and laid with Scottish carved and polished Earth Colours Agates laid together in a kind of mosaic and set into Sterling Silver background and decorated around stones with Victorian engravings which depicts the skilled workmanship of the time. This beautiful Antique Scottish Plaid Agate sword brooch has a lovely shape to it.
It is hallmarked sterling silver on its back. The Scottish jewellery grew in popularity in the mid- 1800s Century as Queen Victoria's frequent trips to her Scottish Castle Balmoral saw her return with Scottish Souvenirs and Jewellery which influenced the trend of wearing Scottish Agate Jewellery in Britain. The Brooch measures 52mm long by 12mm at its widest point and fastens with a c-clasp. It is in Excellent Antique Condition. Back in the 19th Century, the aristocracy were a major influence on fashion, and soon people began following the Quee.
Popular designs were'plaid' brooches ie agates laid together. A kind of mosaic, and carved agates set into silver bracelets, complete with carved agate buckles, heart clasps and charms.
WHAT IS SCOTTISH AGATE JEWELLERY? The beautiful country of Scotland is home to an amazing array of chalcedony quartz gemstone, also known as agate, which comes in a huge variety of colours and patterns. It was this quality that attracted the skilled craftsmen of the ancient past to experiment with slicing and placing them together to form colourful mosaic patterns.
This agate work was then set into metal usually solid silver. The best antique Scottish jewellery often shows different slices of agate w. Have been slotted, plaided and polished together into patterns to almost form one stone - some jewellery even resembled multi-coloured tartan patterns. Rooches which were the most commonly wo. As they were both beautiful and. Holding those heavy Victorian garments, capes and kilts in place.
Bracelets, earrings and rings were slightly. Occasionally Scottish agate necklaces were made. Rare and generally only seen in museums or specialist collec. Perfect Gift For Any Occasion! Will be sent in its display box as shown.
My other items that I have for Sale. THANK YOU SO MUCH FOR SHOPPING WITH ME WHICH I REALLY APPRECIATE!