Scottish Ward Brothers WBS Agate and Amber Brooch Pin Solid 925 Sterling Silver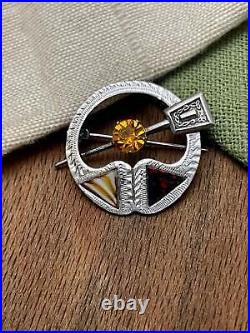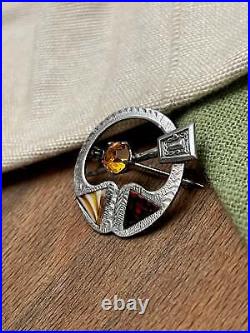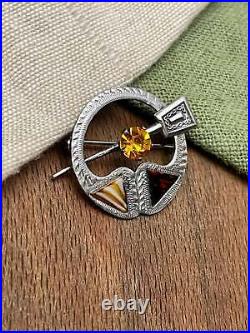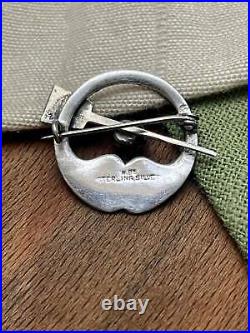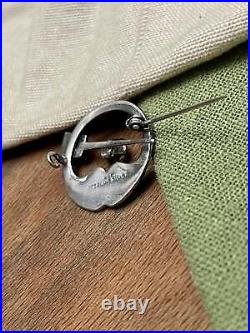 Indulge yourself in the exquisite beauty of our Vintage Silver Retro Brooch - a treasure that seamlessly blends elegance and nostalgia. Crafted with meticulous attention to detail, this timeless accessory transports you to a bygone era, where sophistication and grace reigned supreme.
Let our Vintage Silver Retro Brooch be the crowning jewel of your collection, embodying the essence of vintage charm and adding a touch of allure to your every look. Embrace the beauty of yesteryears and create a lasting impression with this timeless beauty. Step into a world of elegance and nostalgia - make our Vintage Silver Retro Brooch yours today. Measurement: 30 x 25 mm Metal Purity: Silver Markings: 925 Weight: 4 Grams.